Before potentially sailing out of the Adriatic Sea in 2019, Geja has some unfinished business, namely the yet-to-be-explored central coast of Italy. August brings the entire population of Italy to its coasts for relief from the inland heat, and being part of their mass holiday is an experience. Of course there will still be a week of classic Croatian sailing at the beginning and end of the voyage.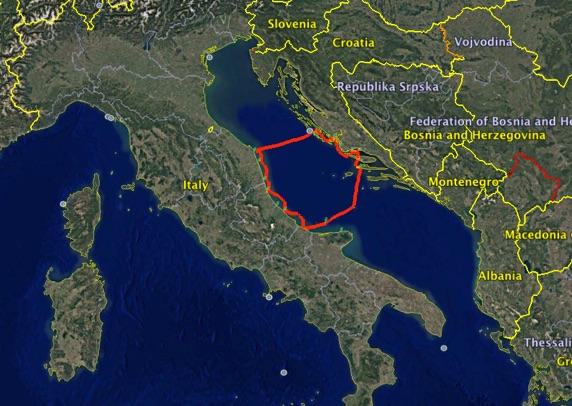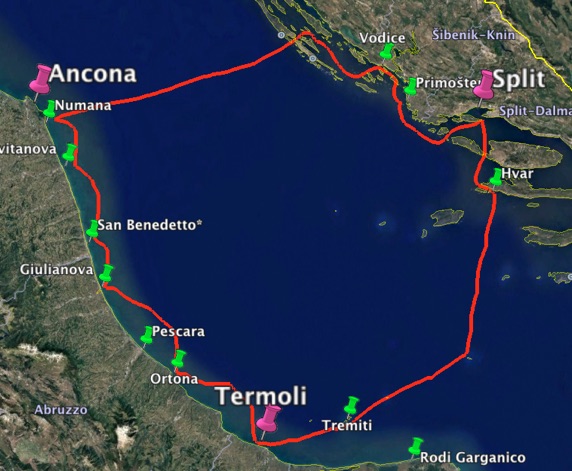 Presenting version 1.0 of this summer's route, last updated on July 18, 2018...

July 31 – August 10 (crew full)

Leg 1: Split, Croatia to Termoli, Italy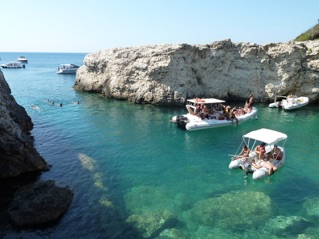 From Geja's home base near Split we'll start off with some easy cruising among the massively popular islands of Hvar, Brac, and Vis before embarking on the overnight sail towards the Italian coast. First top will be the Tremiti Islands, a gem of a place that's out of reach to the casual tourist. We'll wrap it up in the coastal town of Termoli, where the old town juts out to sea like a massive pier.
If you've only got a week, get to Croatia by August 4 and catch up with us by local ferry.

- Fly to/from Pescara (PSR), Bari (BRI), Ancona (AOI) or Rome

August 11 – 18 (crew full)

Leg 2: Termoli to Ancona, Italy

Italy will be in the midst of its mass holiday migration to the sea as we voyage up the under-explored east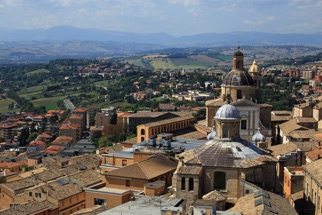 coast of Italy, visiting little-known gems like San Bedenetto del Tronto and Civitanova. August 15th is the national Ferragosto holiday, and we'll be part of the huge celebration. We may stop just short of unsexy Ancona, opting instead for the sweet little town of Numana for the final stop.
-Fly to/from Ancona (AOI), Pescara (PSR), Rimini (RMI) or Rome

August 19 – 26ish (crew full)

Leg 3: Ancona, Italy to Split, Croatia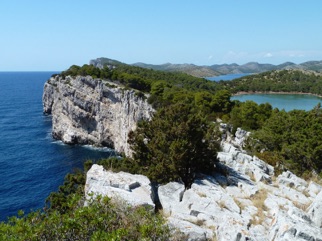 This leg starts with an overnight sail from the Italian coast back to Croatia. There's something magical about sailing at night, far from land. We'll hit the Croatian coast at the Kornati Islands National Park, and meander through them before making stops in old favorites like Vodice and Primosten before wrapping up the summer back at Geja's home base, Trogir.
- Fly from Split (SPU)