Before potentially sailing out of the Adriatic Sea in 2020, Geja will do a little highlights tour of the central Adriatic Sea, both on the Croatian side and the Italian. As famous as Croatia's Dalmatian Coast is these days, there's nothing like being in Italy in August when the country shuts down and everyone heads for the coast.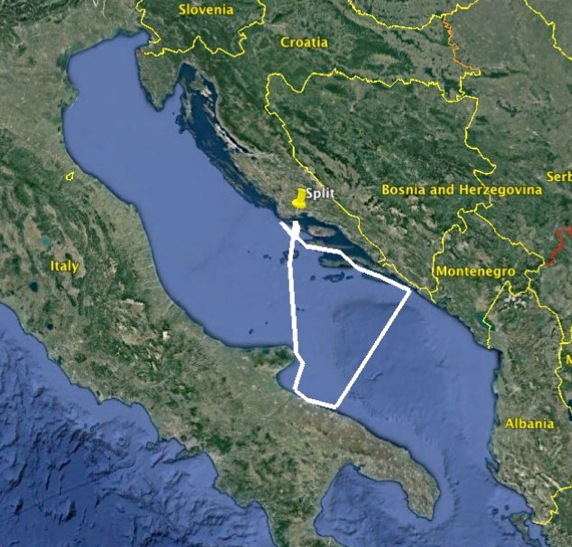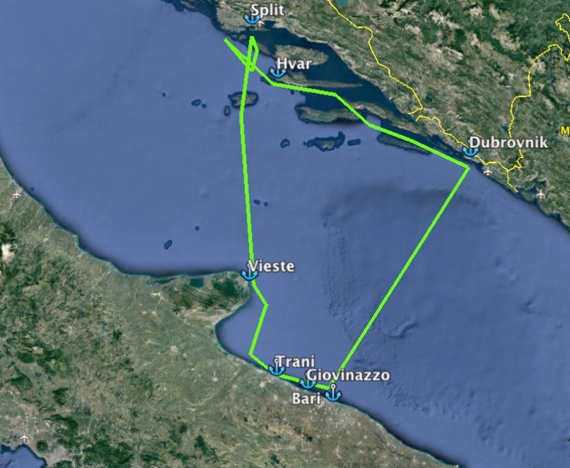 Presenting version 1.0 of this summer's route, last updated on June 14, 2019...

July 15 – 22 (crew spots full)

Leg 1: Split to Hvar, Croatia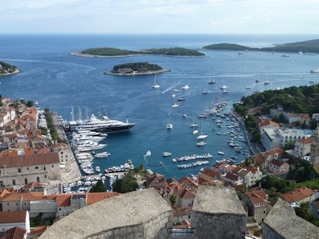 From Geja's home base in Trogir near Split we'll start off hitting all of the party towns before finishing with an extended stay in and around Hvar Island, Croatia's top party spot.
- Fly to Split (SPU), Dubrovnik (DBV)

July 23 – 30 (crew spots full)

Leg 2: Hvar to Dubrovnik, Croatia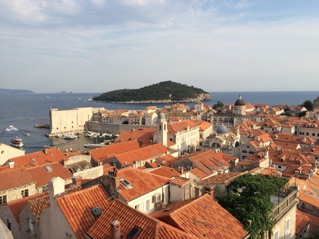 This leg will feature more sailing and less partying than the previous leg, as we enjoy some easy downwind sailing along the Dalmatian Coast. We'll check out Korcula, Lastovo, and Mljet before sailing, fully detoxed, into the tourist madness of spectacular Dubrovnik, where Geja will stay put for a few nights.
- Fly to Split (SPU), Dubrovnik (DBV)

July 31 - August 8 (one spot left)

Leg 3: Dubrovnik, Croatia to Trani, Italy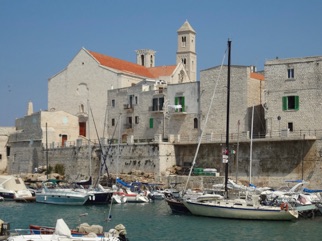 We'll make a stop or two among the southern Dalmatian islands before shooting across to Italy, a 24-hour overnight sail. First stop will be stunning little Giovinazzo, among Andrew's all-time favorite ports. Final stop will be Trani, a bustling town with lots of buzz in the midst of Italy's Ferragosto holiday period.
-Fly from Bari (BRI)

August 9 - August 17 (crew spots full)

Leg 4: Trani, Italy to Hvar, Croatia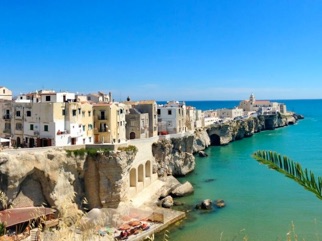 From Trani we sail further up the Italian coast, stopping among the dramatic cliffs of the Gargano Peninsula. After a night in festive Vieste we'll make the short 14-hour overnight voyage back to Vis in Croatia and probably end up in Hvar.
- Fly to Split (SPU), Dubrovnik (DBV)