With uncertainties around border crossings due to Covid, Geja will stay within Croatian waters in 2021. It's been a while since the northern waters have been explore, so this year it's Rijeka or bust!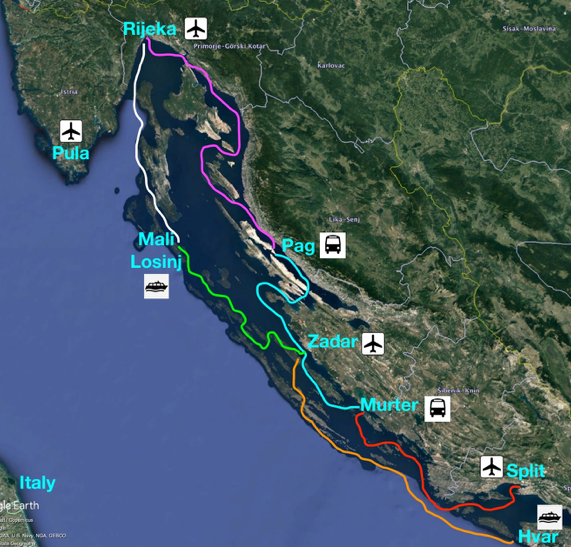 Presenting version 1.0 of this summer's route, last updated on June 20, 2021...

Leg 1: Split to Murter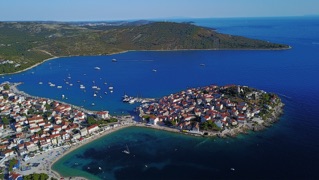 July 5 - 12
(1-2 spots remaining)

From Geja's home base of Trogir near Split, both UNESCO towns, we'll follow the coast north to Murter with stops in postcard-perfect Primosten and maybe even a voyage up the Krka River to Skradin. Stick around past the 12th if you'd like to help remove Geja's mast :)

Leg 2: Murter to Pag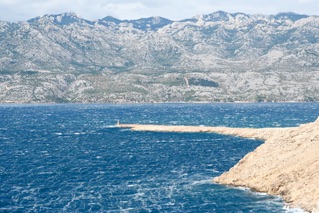 July 17 – 24
(available)
With a freshly reinstalled mast, the sail continues up the coast. We'll hit some classic island villages, tour the coastal city of Zadar, then venture up the infamous and spectacular Velebit Channel.

Leg 3: Pag to Rijeka (Opatija)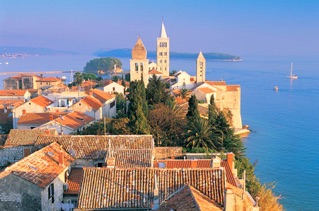 July 25 - August 1
(one spot left)
Further up the Velebit Channel we'll spend a night anchored in fjord-like Zavratnica before pulling into Rab Town, a particular favorite of the skipper's. Then after a stop on an old prison island, we'll sail the unexplored waters east of Krk Island before tying up in front of Hotel Admiral in Opatija.

Leg 4: Rijeka (Opatija) to Mali Losinj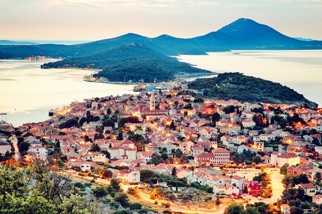 August 2 - 6
(crew full)
Here starts the southbound journey with a stop in beautiful Cres Town and a passage through the centuries-old canal in Osor before pulling into the excellent island town of Mali Losinj.

Leg 5: Mali Losinj to Zadar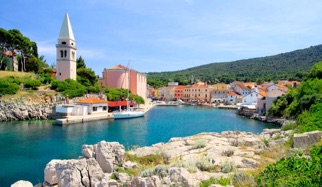 August 7 - 11
(one spot left)
First stop will be Veli Losinj, about the cutest gem of a town. Then it's all about island-hopping before reaching Zadar, one of Croatia's primary coastal cities.

Leg 6: Zadar to Hvar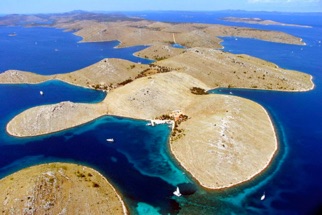 August 12 - 20
(available)
Kornati Islands, anyone? We'll spend a couple of nights in this uninhabited national park, enjoying seasonal restaurants and excellent hiking. From there it's nice and easy downwind sailing all the way to Hvar Town where liver damage is expected.