Yes, Africa (and Malta, too). Who knew that Tunisia lies just 40 nautical miles from Italy's southwestern-most island? It's bound to be a most interesting voyage this summer, with Sicily's highlight reel of historic and natural attractions, some of which were just featured in the TV show, White Lotus. The small island nation of Malta is equally fascinating, inhabited since 5900 B.C. at the crossroads of the Med. And Tunisia will be Geja's most exotic destination to date.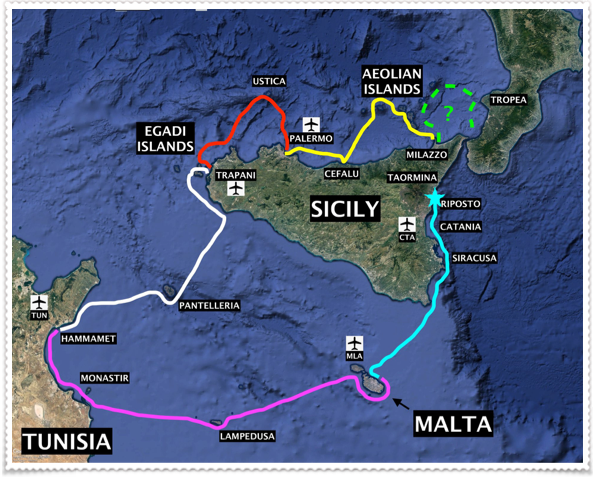 Leg 1: Riposto, Italy to Malta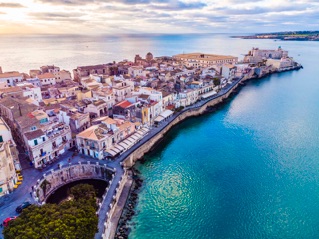 June 1 - 10
(full crew)
A stone's throw from fabulous Taormina is Geja's current winter home, Riposto, literally under the shadow of the oft-active volcano, Mount Etna. The southbound voyage takes Geja to stunning towns like Catania and Siracusa before hopping over to the historic island paradise of Malta and its capitol, Valletta. But first, we might spend a night at anchor under the infamous White Lotus hotel in Taormina.

Leg 2: Malta to Hammamet, Tunisia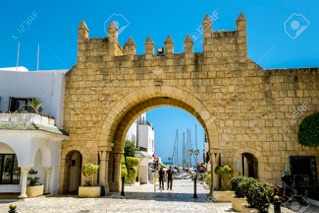 June 11 - 20
(full crew)
After a few days exploring Valletta and more of the many turquoise bays surrounding Malta, the voyage proceeds west. Geja reenters Italy at the conveniently located island of Lampedusa before changing continents and making landfall in the north African country of Tunisia. Places like Monastir and El Kantaoui are civilized with facilities for pleasure boats. Two of this leg's sailing days are 18 hours in length, so prepare for some night sailing.

Leg 3: Hammamet, Tunisian to Trapani, Italy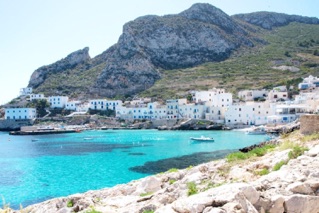 June 22 - July 2
(full crew)
The African sailing safari continues, with at least one more stop on the Tunisian coast before circling back to Sicily. First stop will be volcanic Pantelleria, the black pearl of Italian islands. Once back along the Sicilian coast, we'll fool around among the Aegadian Islands of Favignana and Levanzo before wrapping things up in Trapani on the west cape of Sicily.

Leg 4: Trapani to Palermo, Italy

July 3 - 11
(available)
Before leaving Trapani, we'll take the aerial tram up to the medieval town of Erice for the day. Once underway, stops include San Vito Lo Capo, known for its stunning beach, and Ustica, a remote offshore island village with spectacular diving. Back on the mainland we conclude the leg in Palermo, Sicily's highlight-rich capitol town that is as interesting as it is chaotic.

Leg 5: Palermo to Milazzo, Italy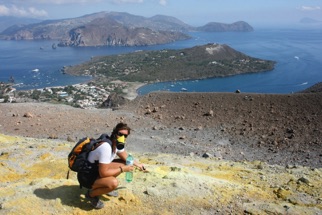 July 12 - ??
(full crew)
With city life behind, one of the first stops will be Cefalu, an absolutely stunning seaside town worthy of a multi-night stop. From there it's straight out to the mind-blowing Aeolian Islands, whose collection of volcanic, steam spewing islands makes it the most geologically interesting part of the entire Med. The fun ends in the Sicilian town of Milazzo with its massive Norman castle.